Plant Powered food with bite in Worcester UK

Our Food
Dutty Vegan offers a delicious street food menu featuring 'Veganised' versions of favourite meals and snacks.  We aim to provide awesome, great value,  munchables.
Download and View our Dutty Menu here

Opening Times
We are open 10.30am – 4.00pm Wednesday – Saturday.  We look forward to seeing you!
A recent review…
Savannah via Facebook
very friendly staff and amazing food!!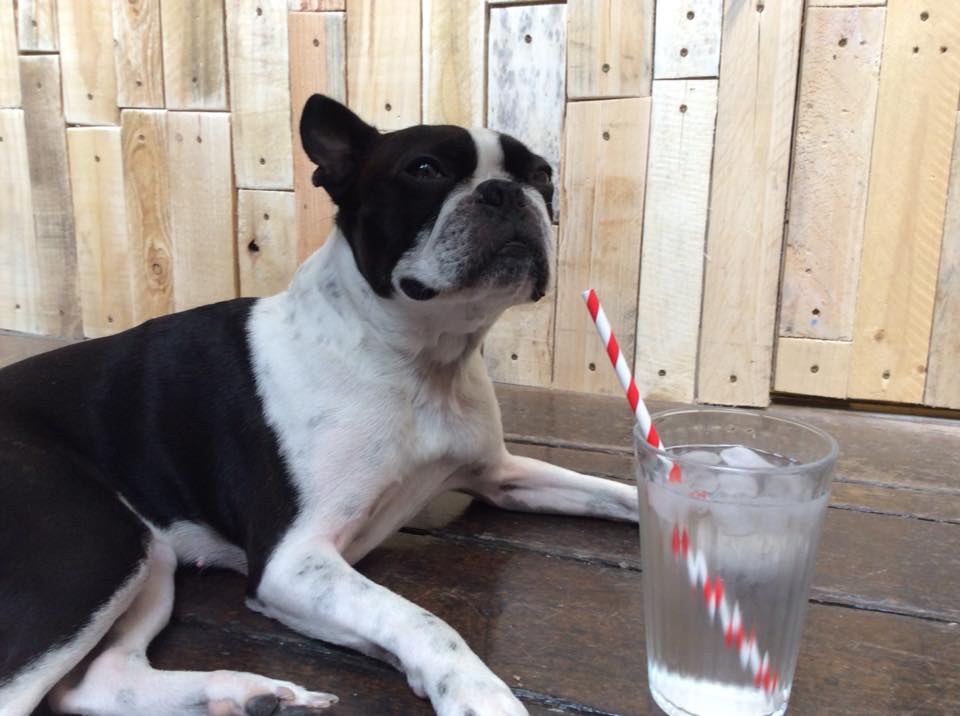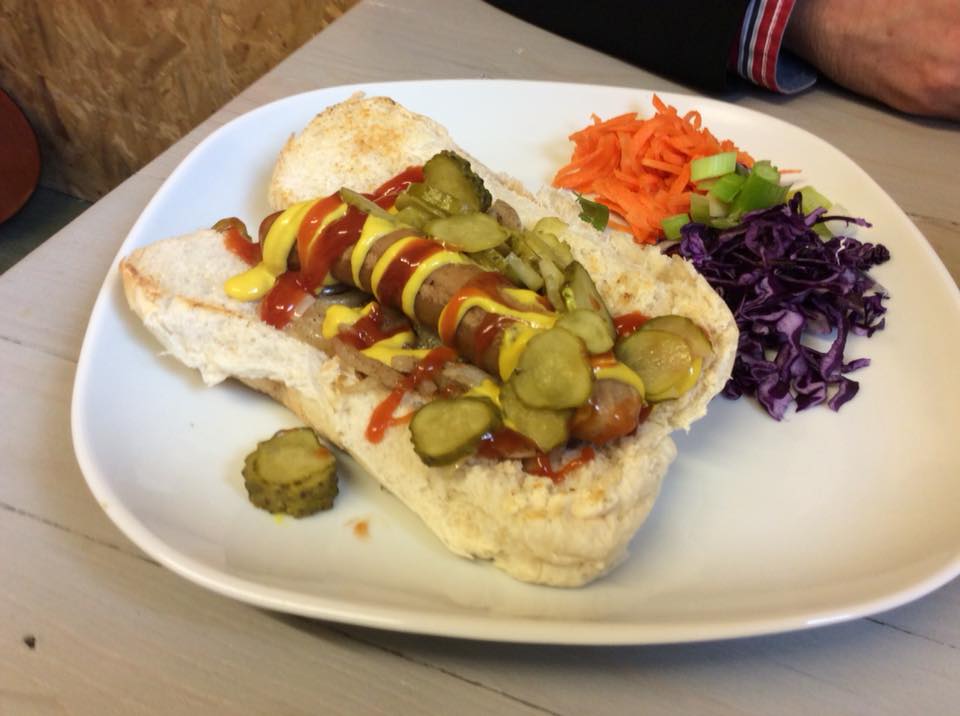 Dutty Vegan – Unit 23 (Upstairs), The Shambles Market Hall, Worcester, WR1 2RA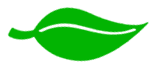 Email: [email protected]